< Back to Events
Sip and Paint
Thursday, September 22, 2022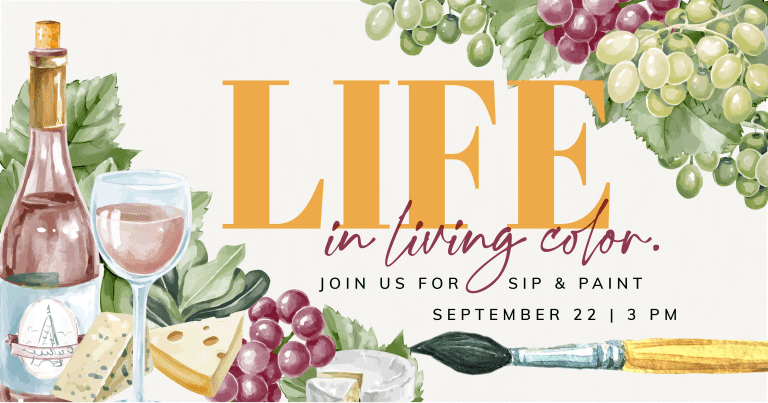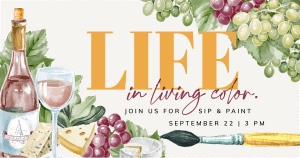 Discover artful living at The Variel.
Be our guest for Sip & Paint, where we'll share wine, wonderful conversation and a guided, exhilarating painting experience. You'll get a taste of what The Variel could be like for you – days filled with creative possibilities, interesting friends enriching your journey, and a wealth of services and amenities for your comfort and ease.
You say you're not an artist? And yet you've made such a beautiful life!
---
Details
Date:
Thursday, September 22, 2022
Time:
3 PM
Location:
6233 Variel Ave., Woodland Hills, CA 91367